MEISTER is one of the leading Swiss companies for the development and production of ropes, cords and technical textile braids. Nobody can fool us in this area, because we have been concentrating on the production of textile braids and the needs of the corresponding target markets for over 150 years.
---
WE RELY ON SUSTAINABILITY
MEISTER stands for commitment to ecological, social and economic sustainability. We make our contribution to sustainable developments and are committed to sustainable management. We do not see this as a restriction, but increasingly as a competitive advantage for our customers and partners as well.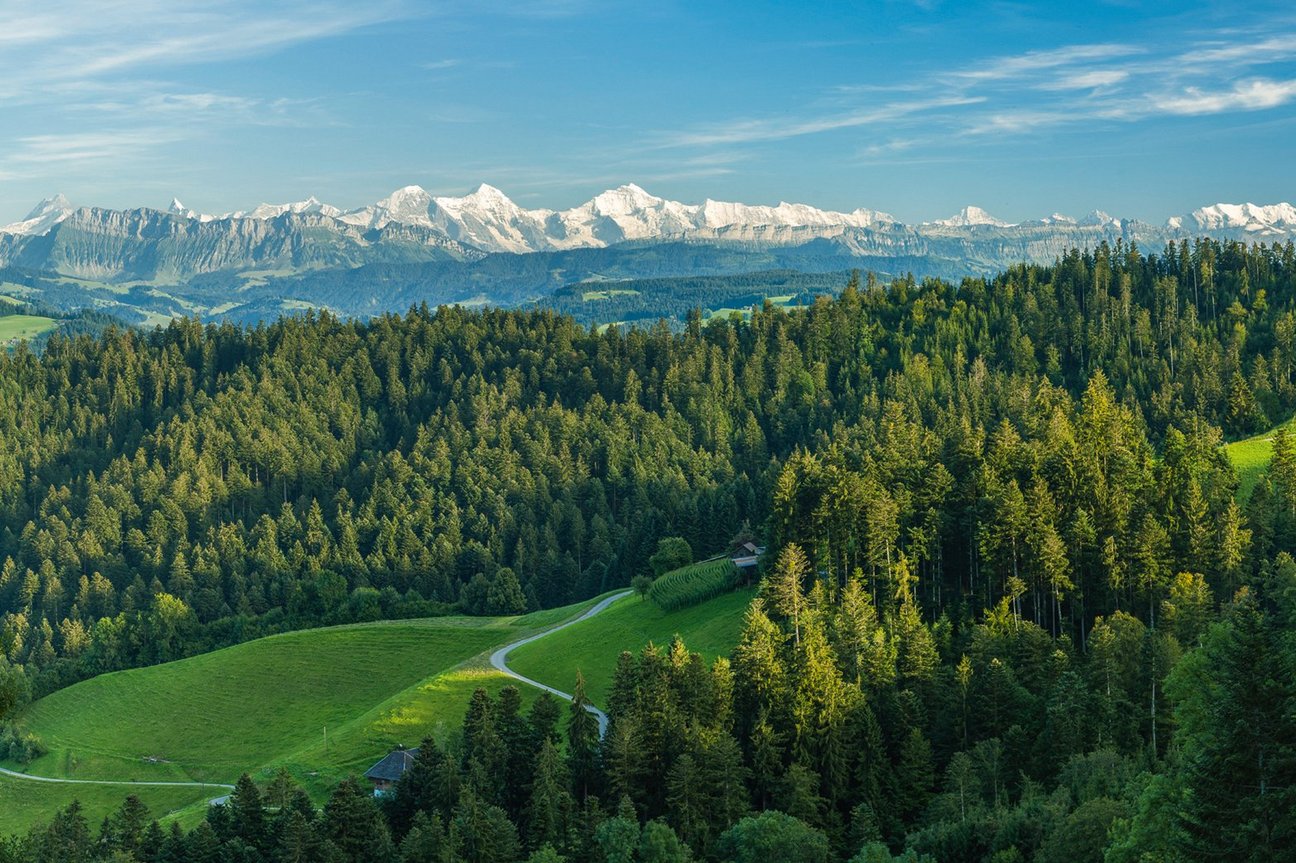 Ecology and energy
MEISTER takes sustainability into account in all production processes and in the company's infrastructure. Energy consumption and the use of resources are selected according to criteria of ecological sustainability. We heat in a CO2-neutral manner and cover the remaining energy requirements with certified green electricity (local hydropower).
In the context of production and logistics, we pay special attention to short, resource-saving transport routes. We calculate the CO2 emissions and support carbon offset projects via myclimate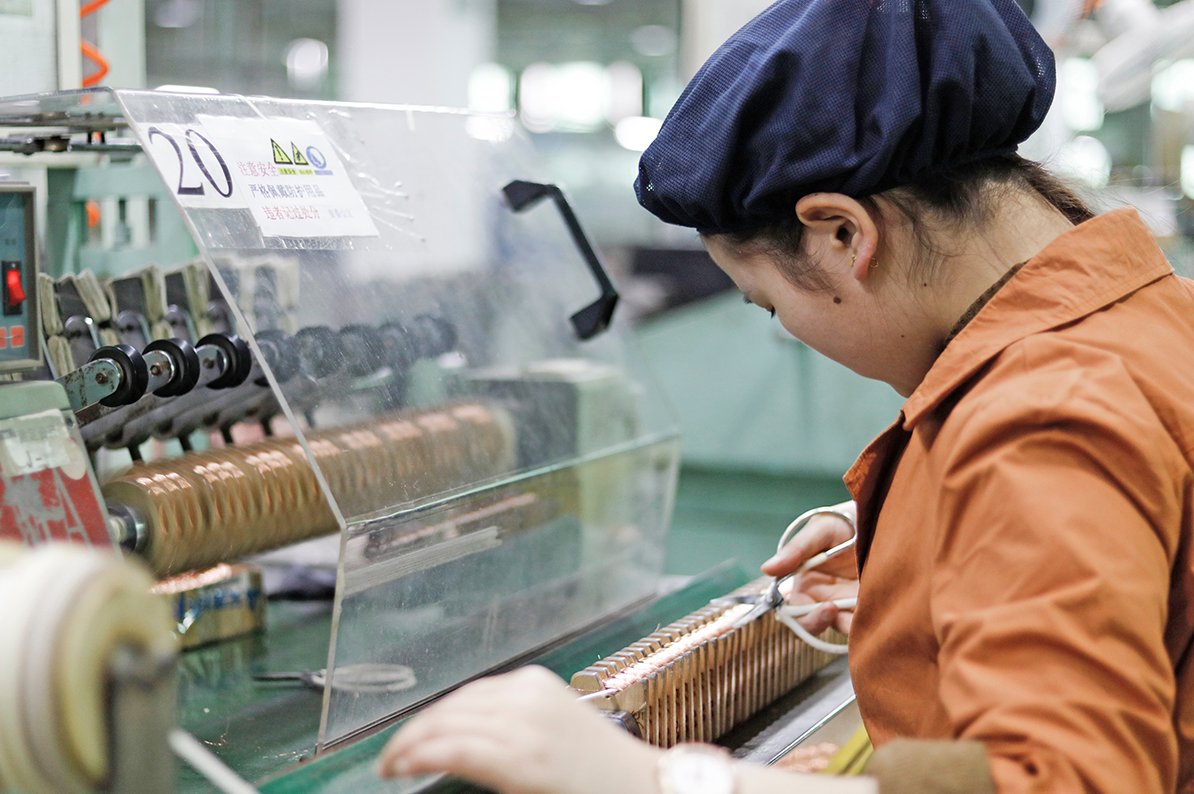 Social responsibility
MEISTER is a member of amfori BSCI and is committed to continuously improving social standards in production facilities worldwide. In order to emphasize this concern, we select our suppliers very carefully and visit the relevant companies regularly.
With targeted outsourcing and extended workbenches for jobs with special conditions, we are committed to helping people with disabilities who would otherwise have no chance in the regular job market.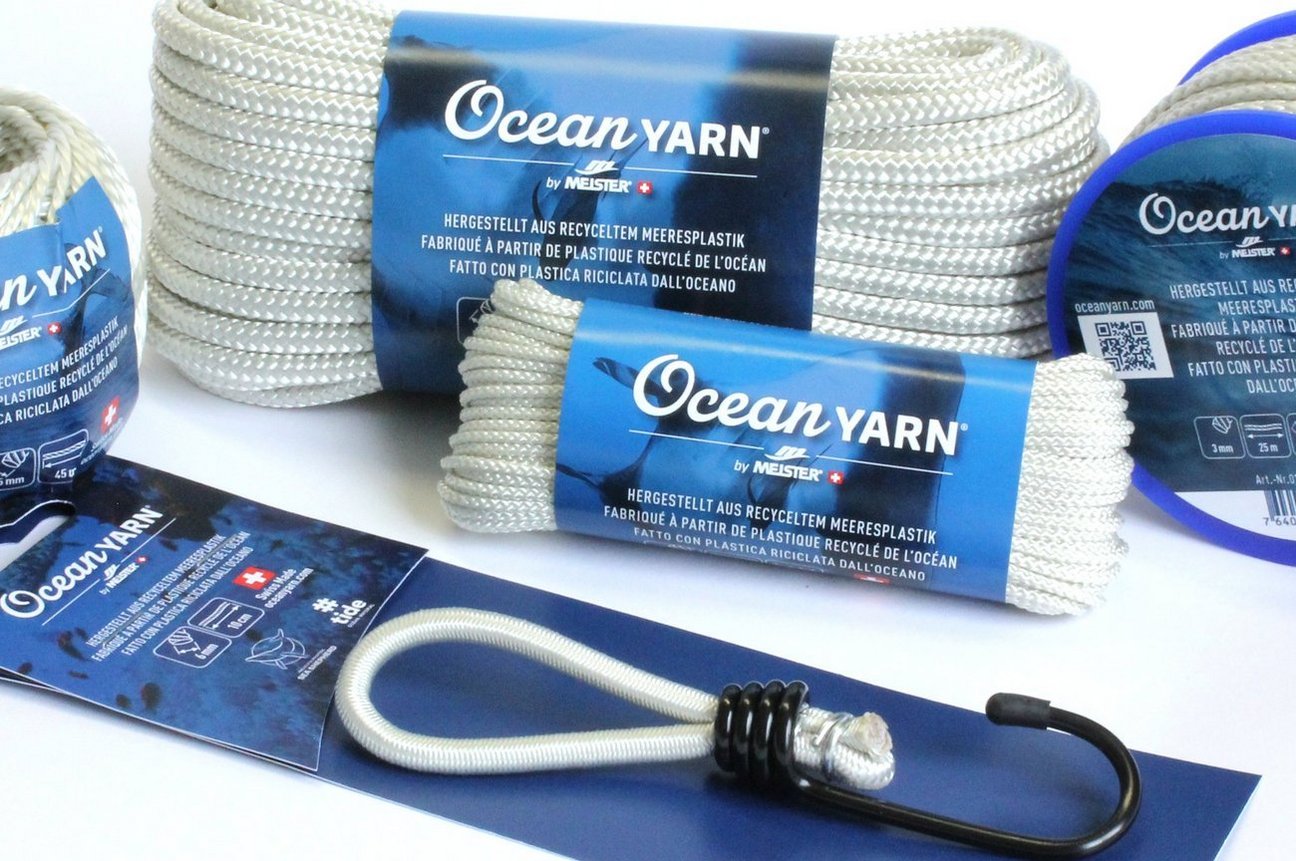 Sustainable products / innovation
MEISTER is committed to the development of sustainable products and services around the products. This is achieved through the use of recycled materials, renewable raw materials and the design of packaging with a low proportion of non-degradable or resource-intensive materials.
With OceanYarn®, for example, we were the first Swiss producer to launch a product line made from upcycled marine plastic.
---
WE STAND FOR SWISS QUALITY
Product safety and quality have top priority at MEISTER. This is expressed in strict quality management and rigorous quality inspections and material tests. This enables us to stand out decisively from many producers.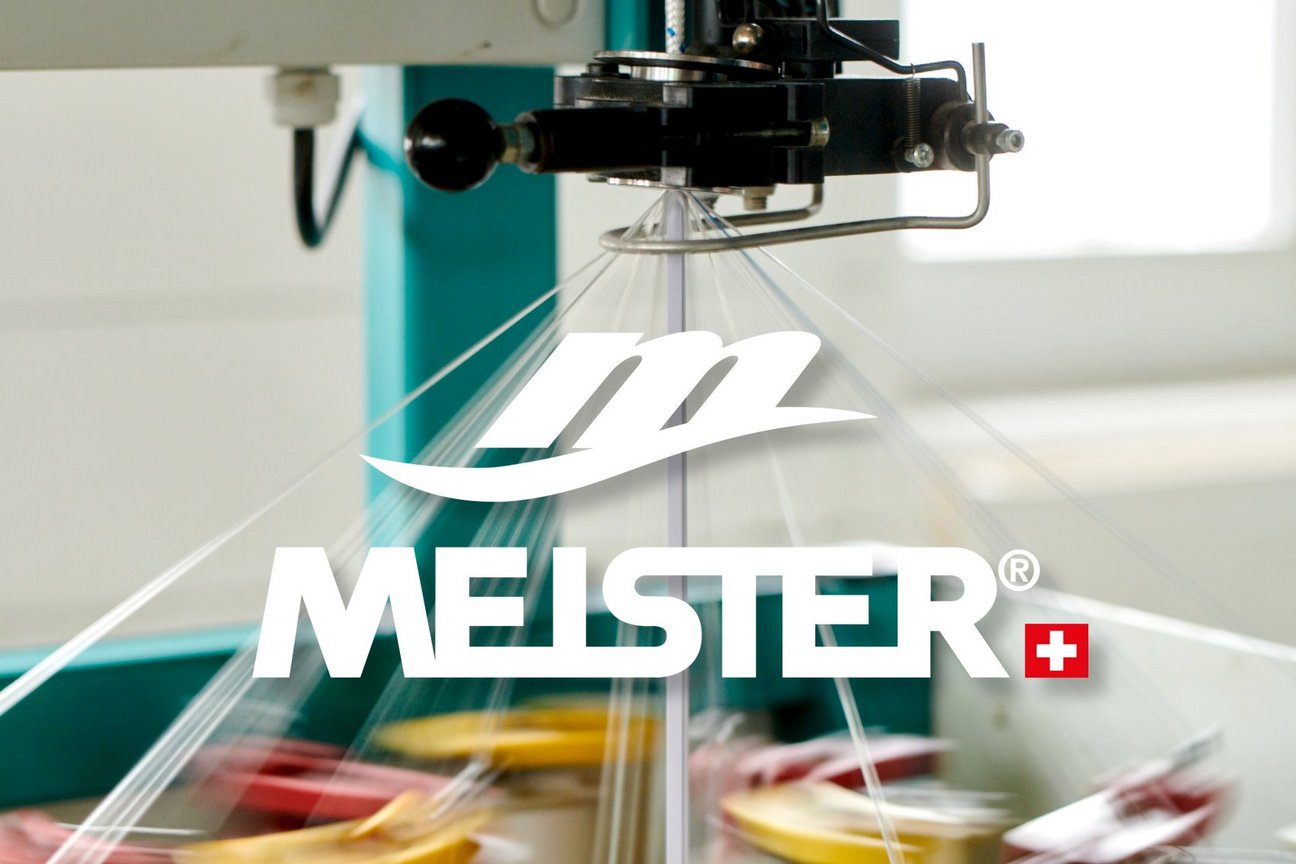 Swissmade
The Swiss cross is in our logo for a good reason! Because we rely on Swiss standards to offer high-quality products and services.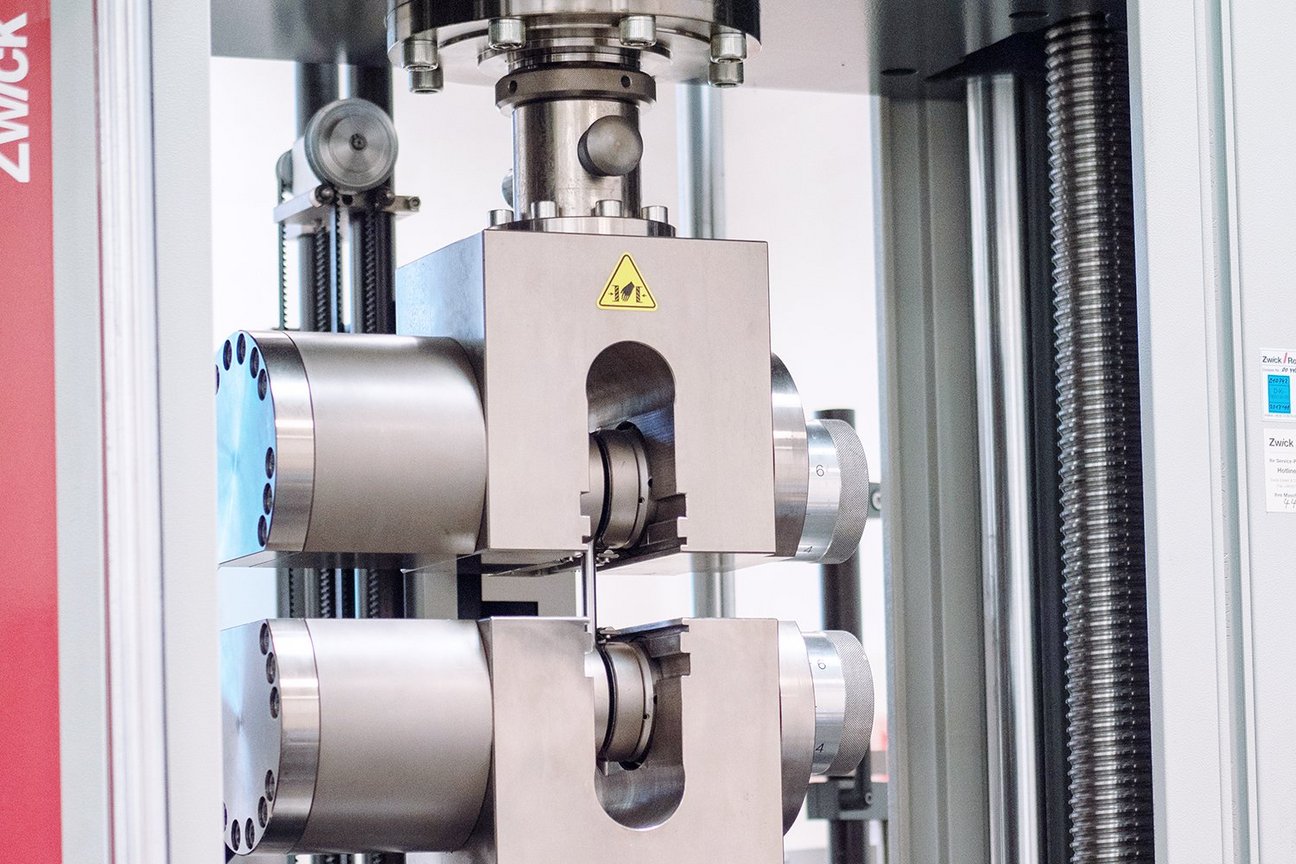 Quality checks
We follow a strict quality management and have the possibility to test the materials at any time with our own test laboratory. With our quality tests, we guarantee the best possible product quality.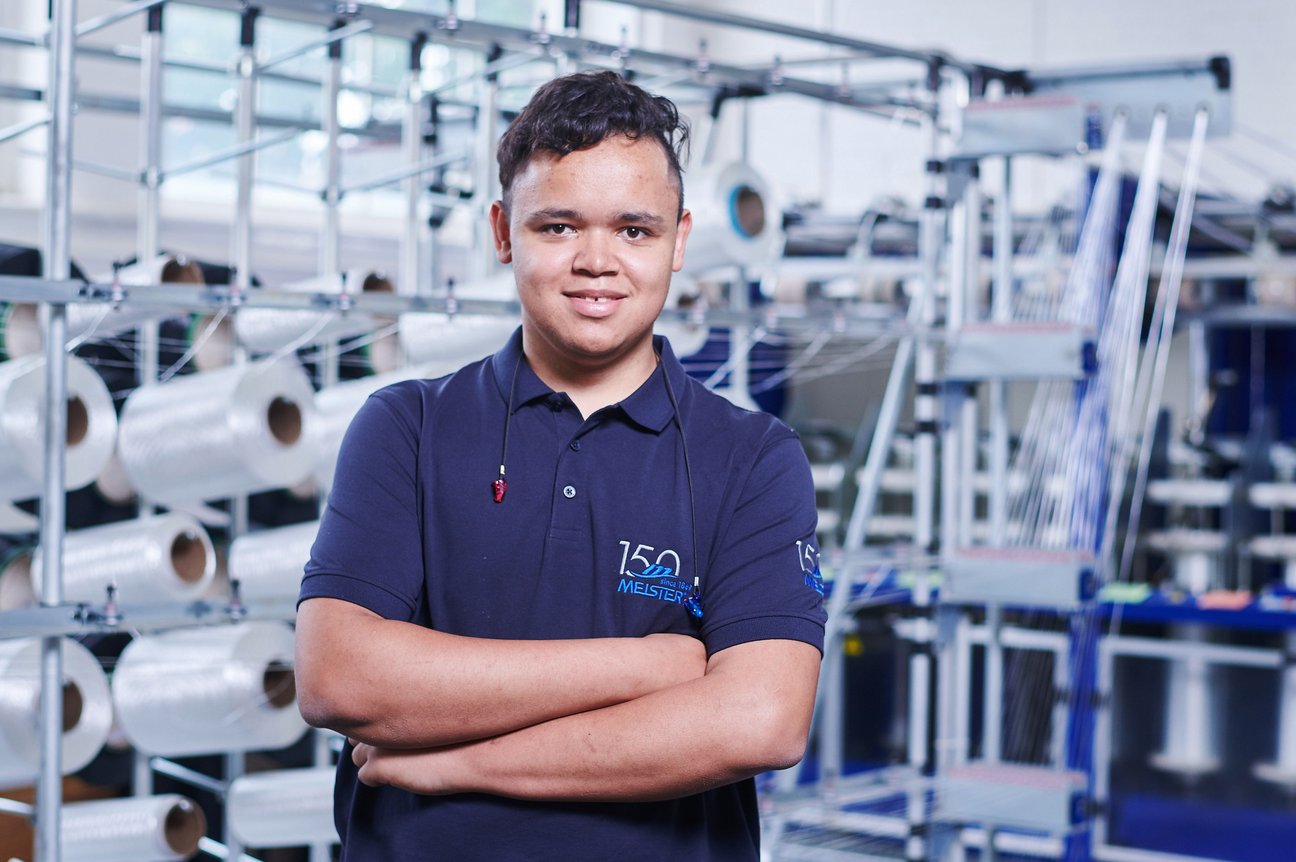 Knowhow
The textile industry is as much a part of the Emmental as cheese making. We maintain, promote and expand our know-how in the development and manufacture of our products. Thanks to dedicated, long-standing employees, we have potential for innovation.
---