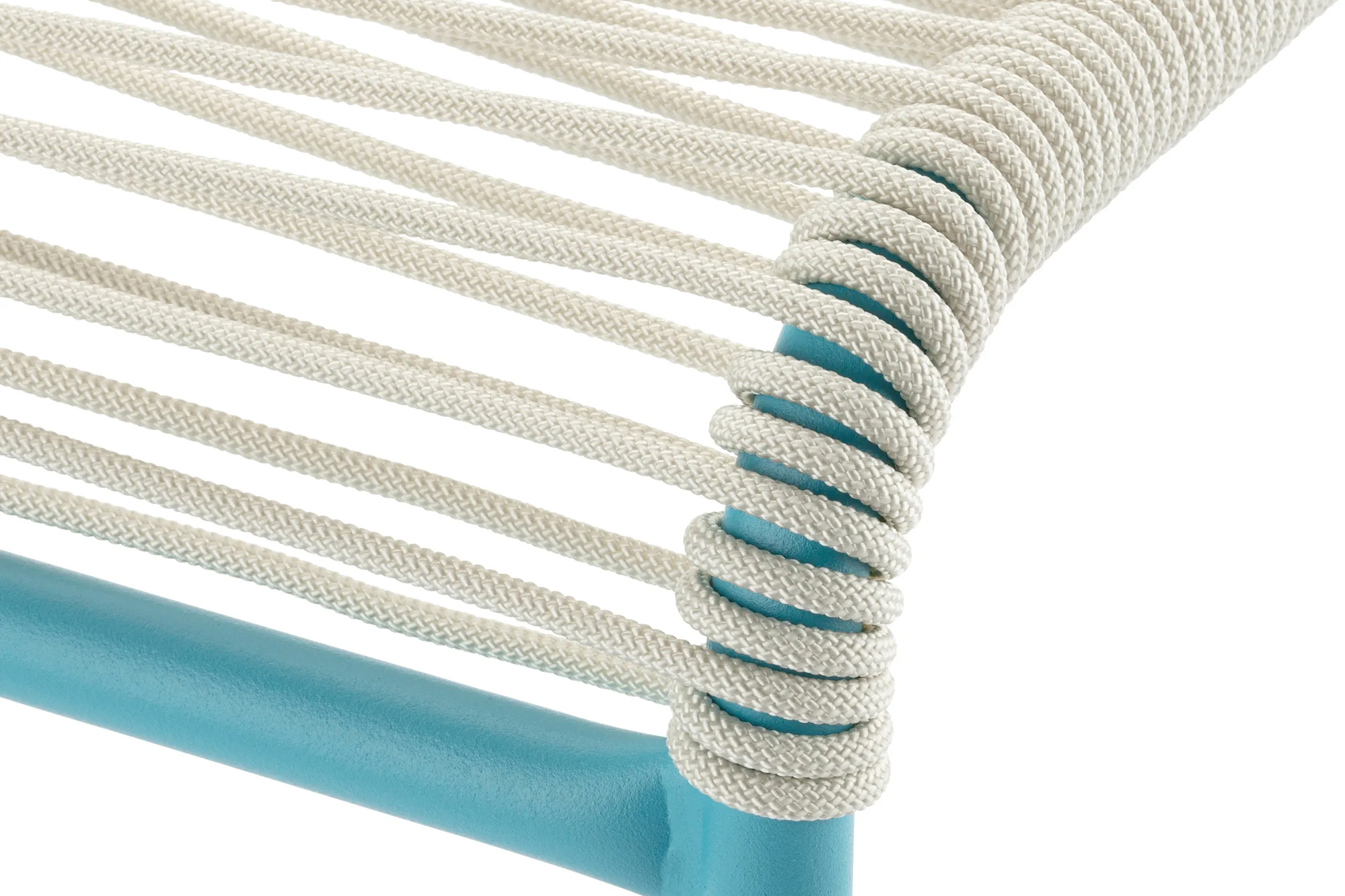 DEVELOPMENT OF INDIVIDUAL PRODUCTS
OceanYarn® can be used to make different products for a wide variety of applications.
THE COMMITMENT TO A SUSTAINABLE CIRCULAR ECONOMY AND PROTECTION OF THE OCEANS
Would you like to use OceanYarn® to make customised or specialist braided-textile or rope products? There are many ways of developing useful applications based on recycled plastic waste from the oceans. We are at your side as project partners – from initial idea to series-
Our highly professional and fully competent R&D team is based in a well-equipped development-and-testing laboratory. Thanks to short decision-making processes, we are quickly able to develop solutions that are both technically and economically convincing.
Our expertise is based on a sound knowledge of both textile technology and mechanical engineering. We combine them under one roof – which allows us to offer you convincing and well-thought-out solutions very quickly.
Just call us!
---
SUCCESS STORIES WITH OCEANYARN®
OceanYarn® is making a strong statement! The use of recycled plastic waste from the oceans is very popular with the consumers of the 21st century. And this in numerous areas such as furniture, fashion and lifestyle. Let your creativity run free. We will be happy to support you in the realisation of your unique, sustainable product.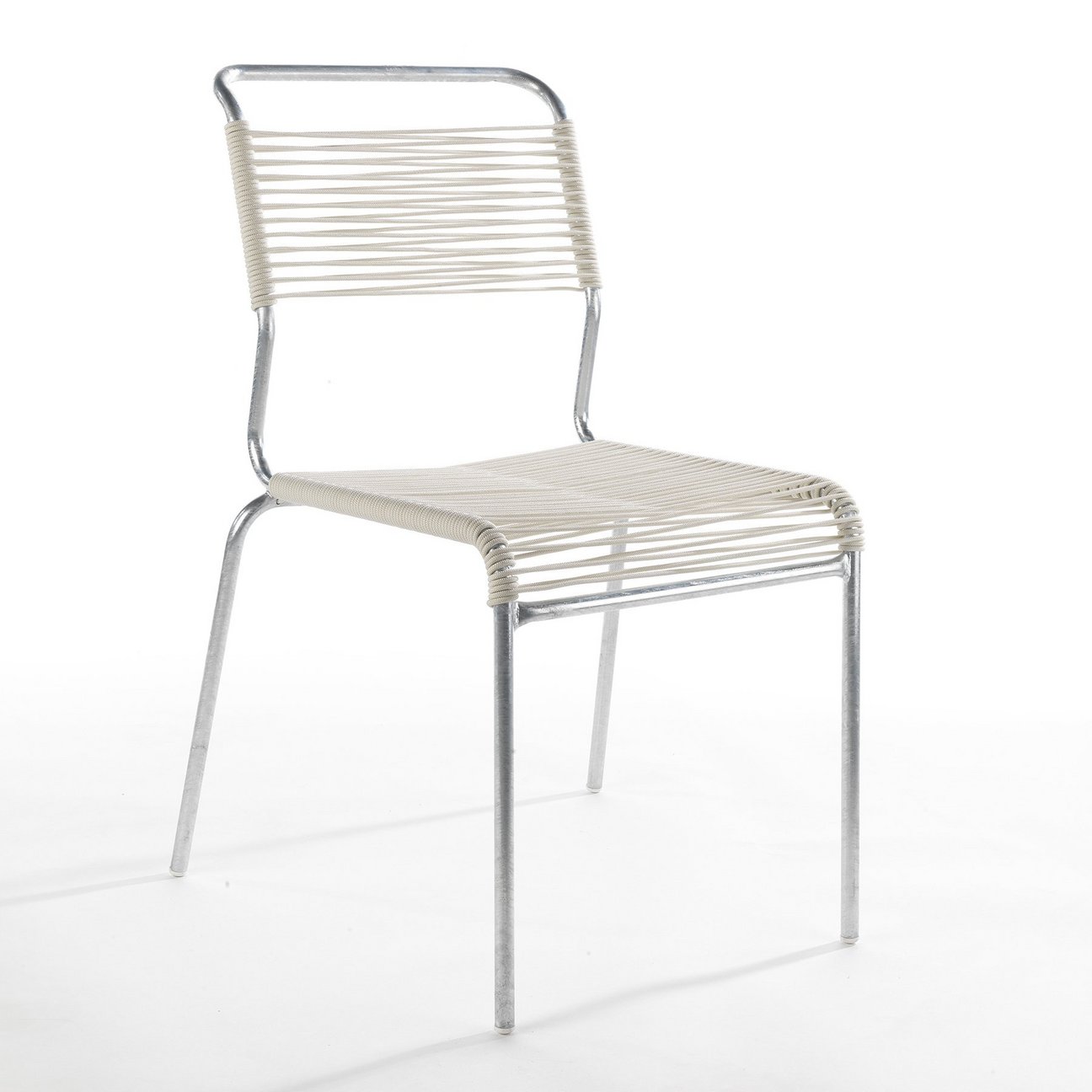 Schaffner Spaghetti Chair
Who doesn't know it; the legendary "Spaghetti Chair" from the Swiss garden furniture manufacturer Schaffner AG. The design classic is now also available with a specially developed OceanYarn® rope covering made from 100% recycled marine plastic.
The Schaffner Spaghetti chairs are synonymous with quality, durability and seating comfort. These fundamental requirements were incorporated into the custom development of the OceanYarn® cord for the Schaffner chairs and were achieved accordingly. The result is a great sustainable product. Swiss Made!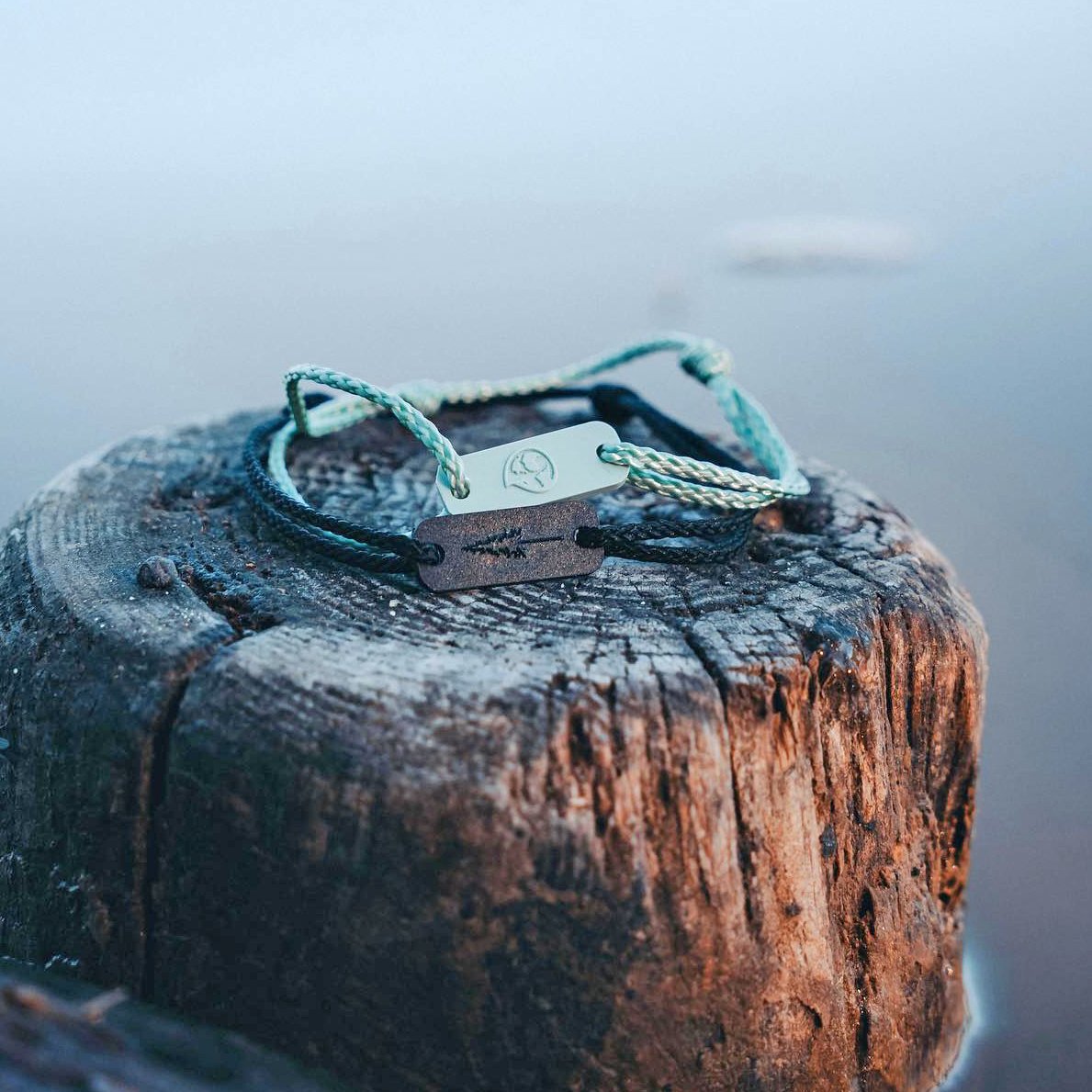 Impact Bracelet from NIKIN
NIKIN and viva con agua launched the Impact Bracelet. The bracelet is made of OceanYarn® and the pendant is also made of 100% recycled marine plastic.
By buying one of the Impact Bracelets you support the projects of viva con agua and NIKIN and in return you get another fashionable accessory with which you can tell your very own story.
Available in black and mint, the Impact Bracelet is a strong statement for ocean conservation as it is made from 100% recycled marine plastic.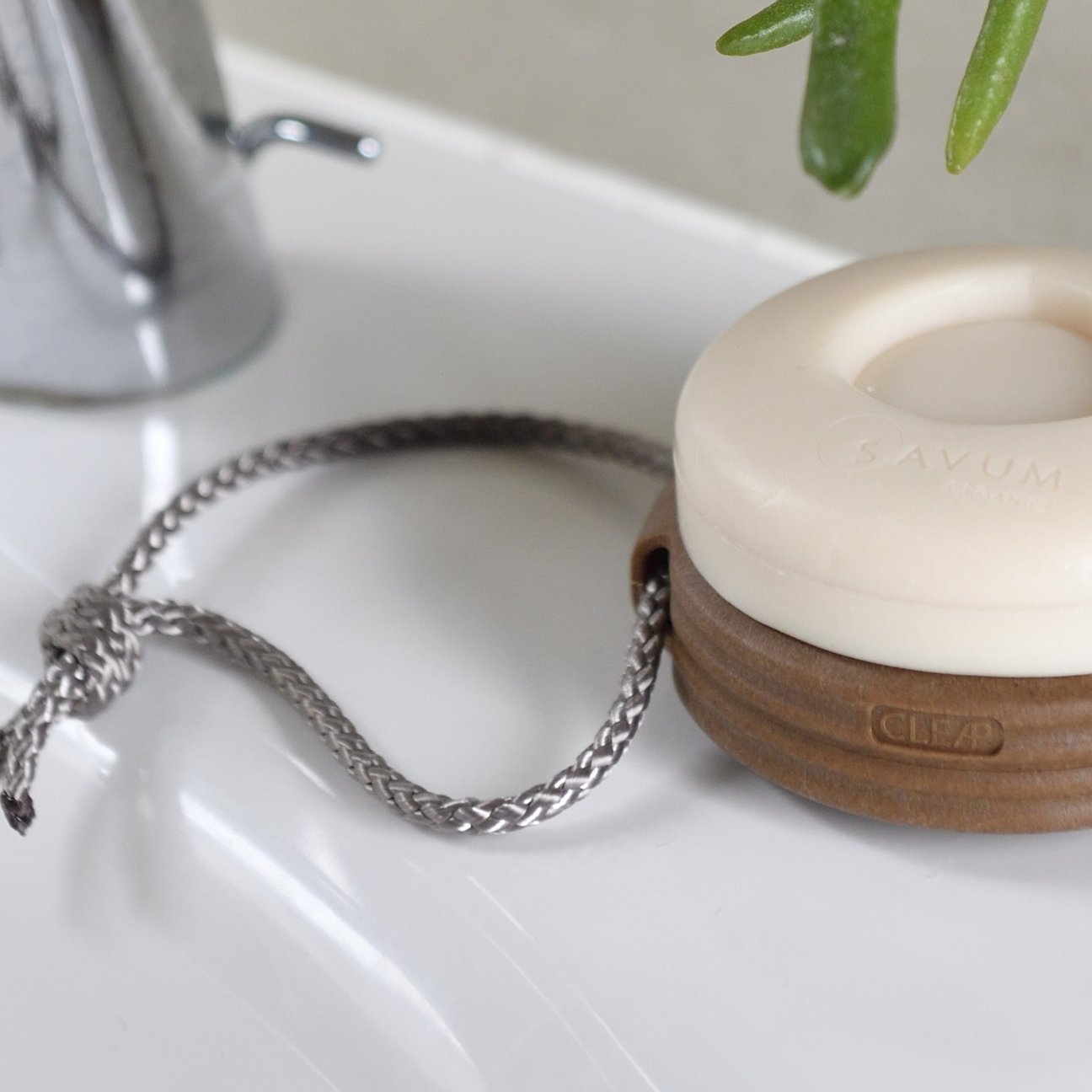 SAVUM Organics
SAVUM produces solid soaps with the best ingredients. For the innovative "Cleap Handle", SAVUM uses our OceanYarn® cord and thus brings an absolutely sustainable product to the market. A great mix of quality, environmental protection and user comfort and a fine example of the many uses of ropes, cords and strings made from recycled marine plastic.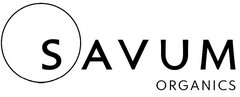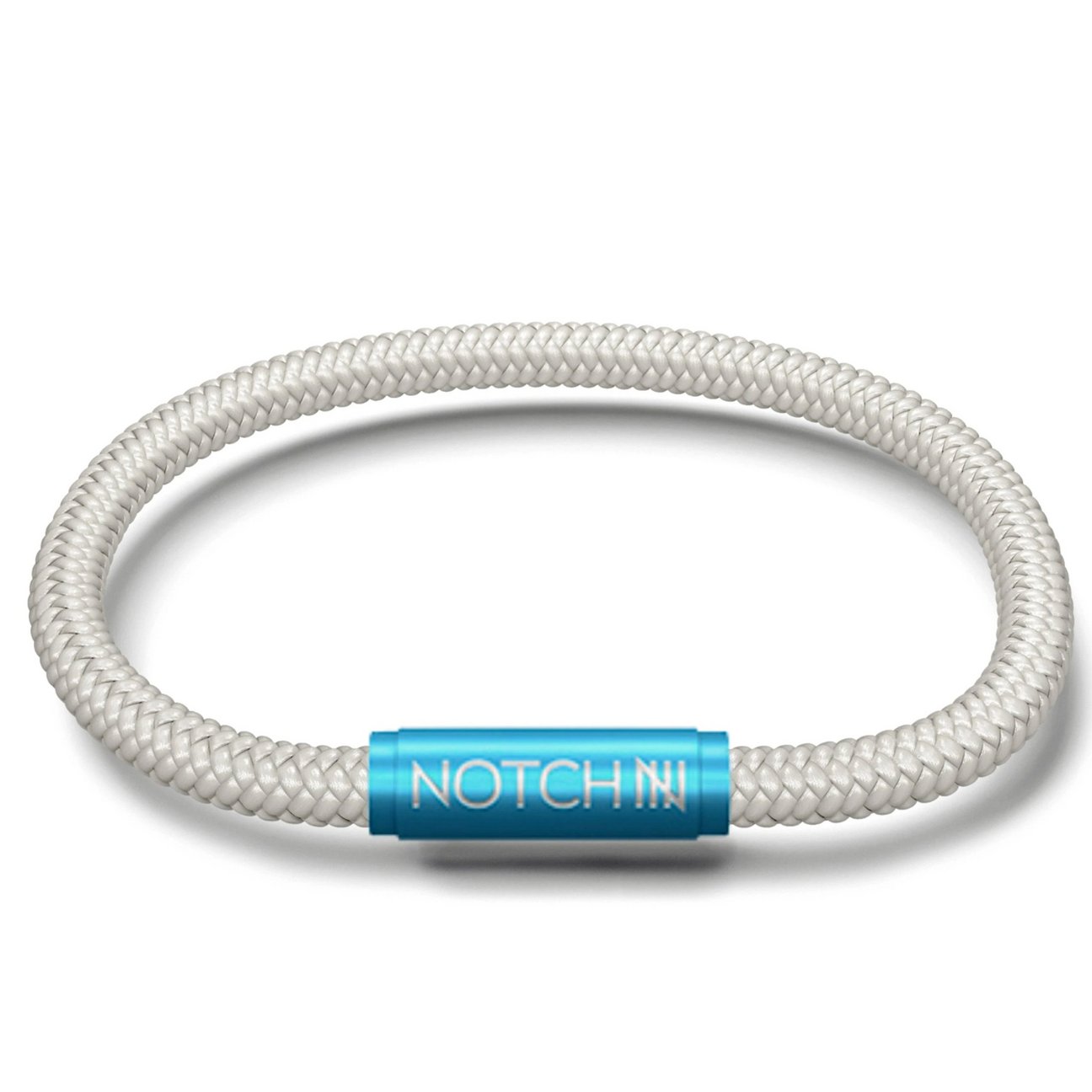 NOTCH Bracelet
The British makers of the cult bracelet "NOTCH®" have launched their first bracelet made of OceanYarn®. NOTCH® is the fashionable, stylish bracelet that you can take with you anywhere and is designed for so-called Notches (think of Notches as charms, only different!). Each engraved Notch you add to your bracelet tells the story of your personal achievement or special experience.
---
Would you also like to use tailor-made textile braids, cords or ropes made from OceanYarn® for your product? Almost anything is possible: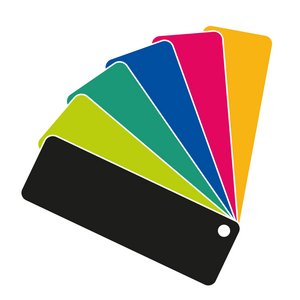 Free choice of colours according to Pantone
Multicolour pattern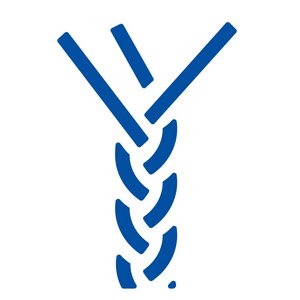 Round ropes, cords and flat braids
Elastic ropes with a 100% natural latex core, of course Oeko-Tex compliant
---